Nissan has one of the most significant racing communities outside of Japan, thanks to its sports brand Nismo. Nismo is abbreviated from Nissan Motorsport International and was founded in 1984 by Yasuharu Nanba and Shoichi Miyatan. The most popular cars nowadays for Nismo tuning are Nissan GT-R (former Nissan Skyline) and all generations in Z series such as 350Z and 370Z.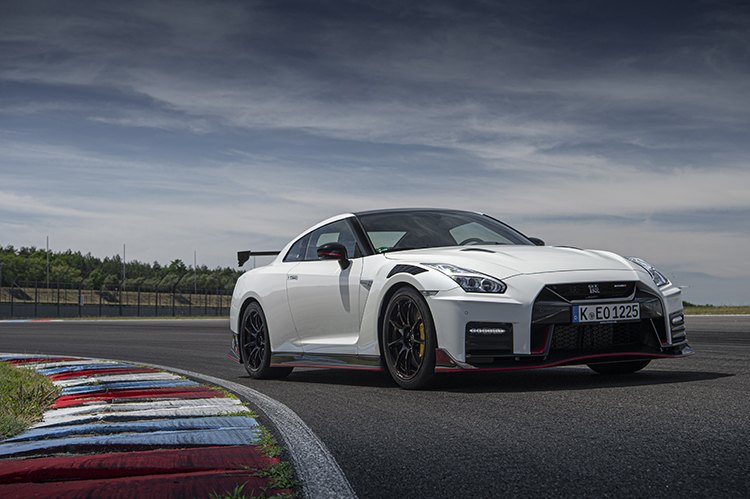 Japan as always one of the biggest markets after the United States for car culture and tuning. That's why there is a wide variety of original Nissan merchandise and apparel available for car enthusiasts. The domestic market has new arrivals almost every three months. Nothing can compete with authentic, high-quality products from Nissan.
You can see the whole Nissan Collection Here.