CACAZAN is one of the most prestigious gloves brands in Japan. It is located in Sanuki City, Kagawa Prefecture – the glove town that accounted for over 90% of Japan's glove production share. The brand was started by a craftsman Naoto Izushi who was a big fan of active sports but couldn't find gloves which can provide a high level of quality, comfort and overall satisfaction.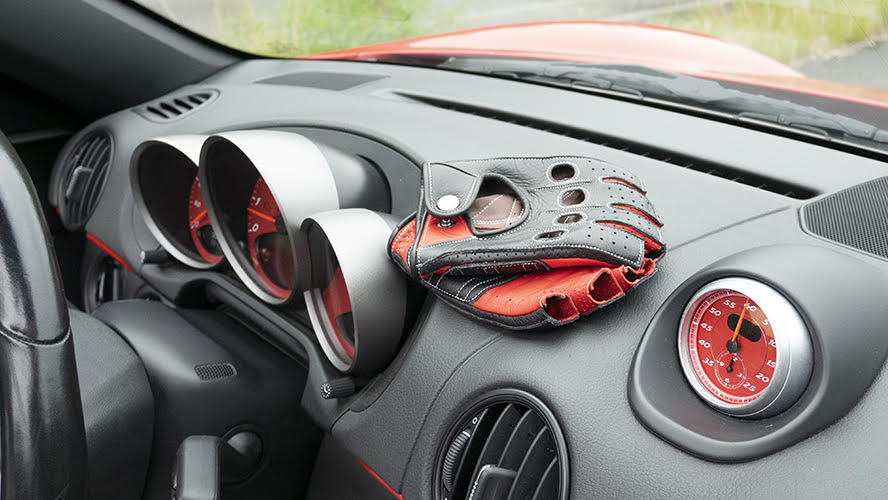 Mr. Izushi San started to sew his own leather gloves and sell it via local market and online. Izushi's first challenge was on motorcycle gloves, then cars gloves, and other sports.
Today CACAZAN gloves are being produced for brands such as Subaru. These are high-end handmade gloves are a great addition to Subaru driving experience.
If you are looking for buying CACAZAN Subaru Gloves, you might consider size chart for right size choice.