We stepped in 2020 which means we are getting closer to the period for Japanese Car culture when the best of the best legends were created. As we know starting from 90's and till 2000's was the best time for JDM car scene. Today we are going to review the most interesting cars which you can buy from Japan which are 25 years old and more.
Honda NSX (NA1)
This is one of the most legendary cars in history produced by Honda to compete with German manufacturers those times. Currently, this generation of NSX can be found in Japan somewhere from $50 000 with mileage from 40000km to 152000km.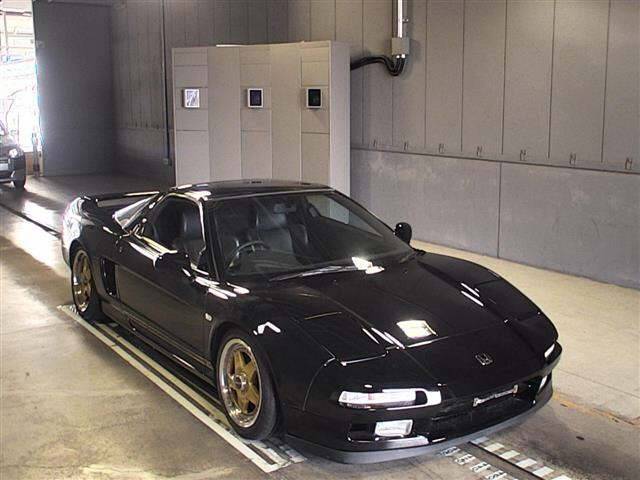 Nissan GT-R (R33)
This is the most beautiful GT-Rs of all ever produced (in our opinion 🙂 ) Currently it can be found in Japan with the mileage somewhere from 55 000km to 140 000 km with the price tag from $ 15 000. This is one of those cars which would never get old or lose interest.
TOYOTA Mark II Tourer-V (JZX90)
This is one of the most popular and less expensive cars you can buy. Very reliable with almost unlimited tuning potential. Currently, it can be found with an average mileage of 100 000km with the price tag starting from $ 3000.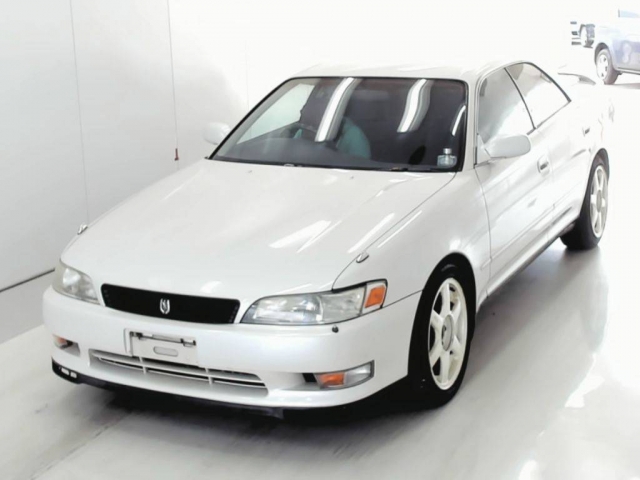 Of course, there are much more cars available for choice from Subaru, Toyota, Nissan, and others. We just decided to shortlist three cars for every budget.