Japan is famous for a different way of thinking when it comes to tuning. This is related to both motorcycles and automobiles. There is a big wave of popularity among the gold age of motorcycling, which is the 90s. Such bikes as Kawasaki GPZ, Impulse, and others are the most demanded. Very often you can come to the tuning shop and see such motorcycles in brand new condition with many modifications and tuning works.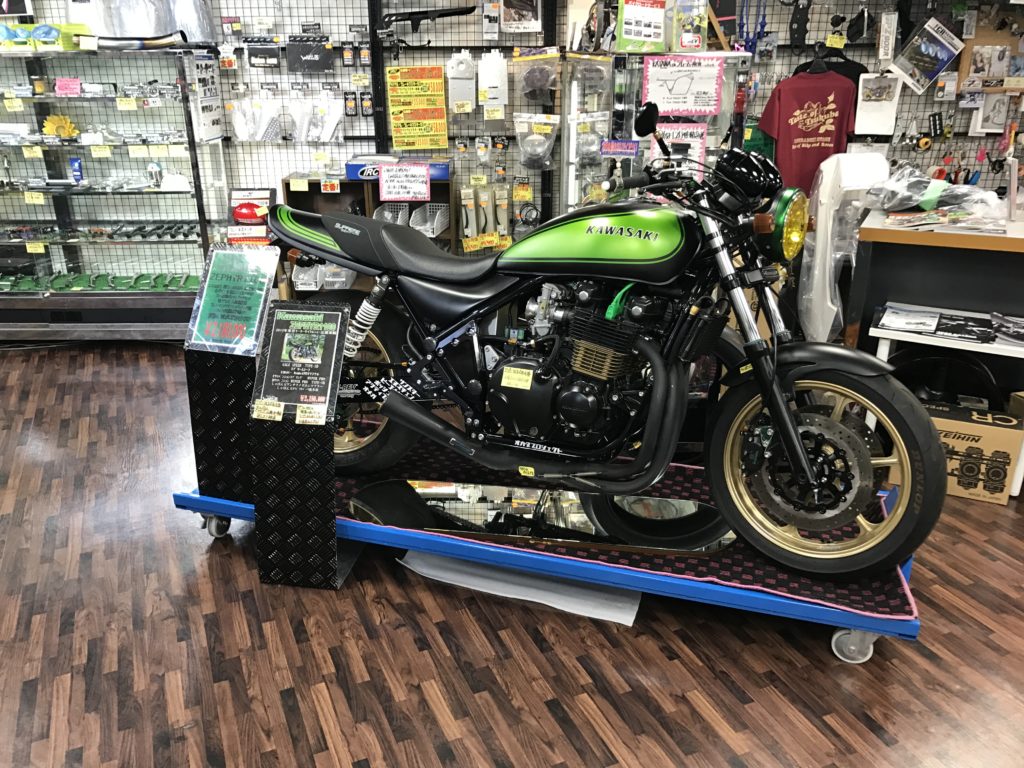 Sometimes the cost of such bikes is very close to what you can find on the second-hand market for motorcycles which are just up to 5 years old. But because of the cult of old bikes which at some age point comes to retro bikes, the demand for such works is still high. Many thanks to the tuning shops.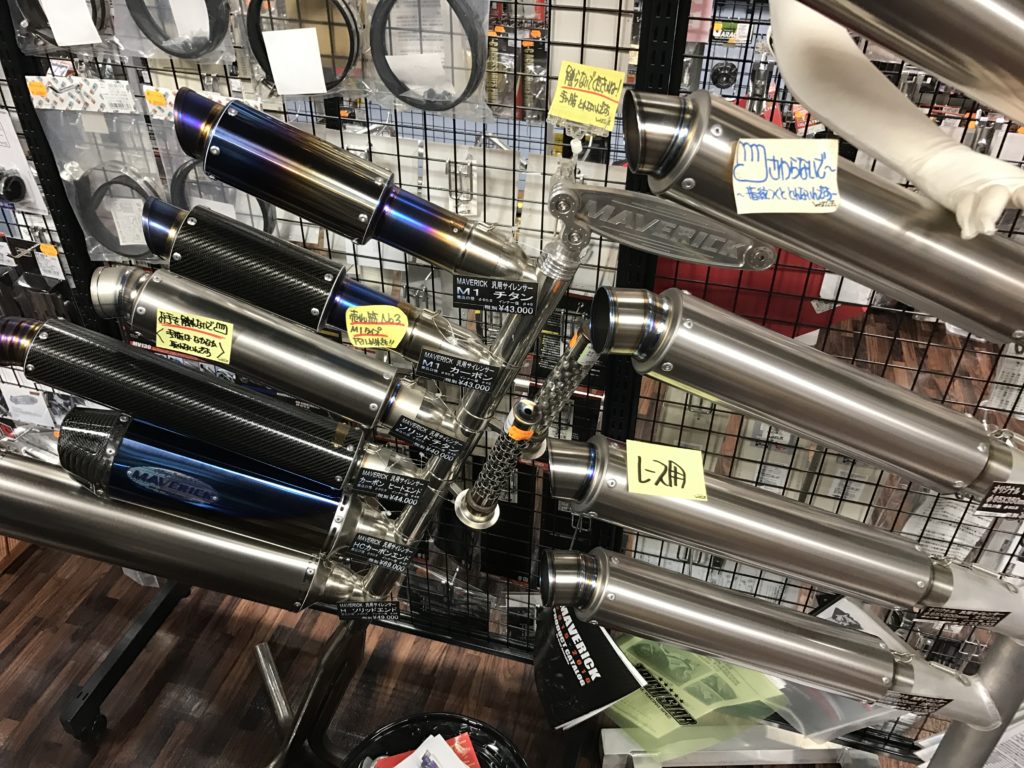 Both brand new and used parts can be found in a wide variety and excellent condition. That's why having an idea to modify your bike you have many options to do so. If you own JDM motorcycle or having one which you want to modify, then this can be a good option for you to look at the Japanese market.
Feel free to contact us if you are looking for parts for your car or motorcycle.